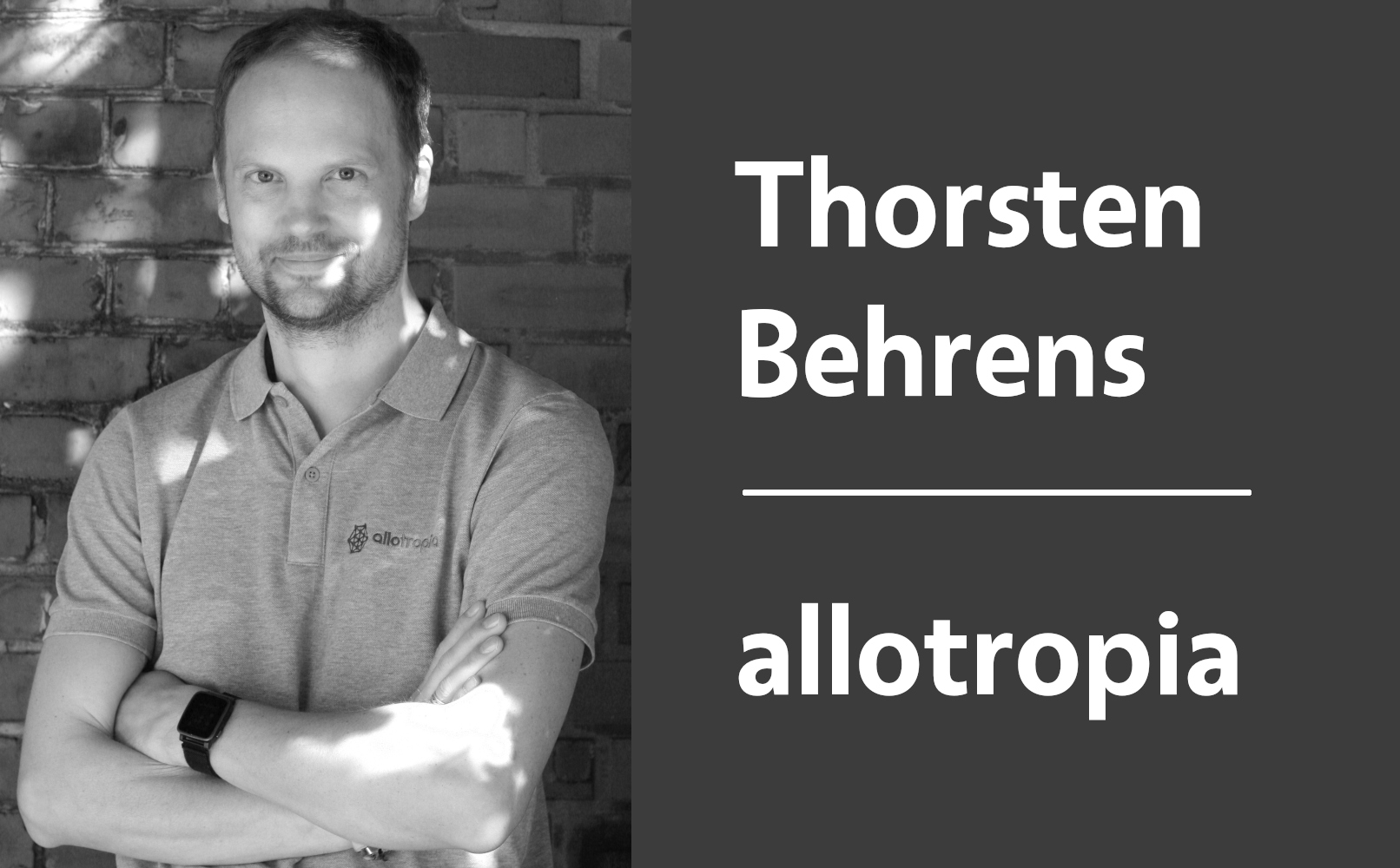 O LibreOffice é desenvolvido por uma comunidade mundial, composta por voluntários, desenvolvedores certificados e empresas no ecossistema mais amplo. Hoje, conversamos com Thorsten Behrens, que atua no Conselho de Administração (Board of Directors) da The Document Foundation e trabalha para alotropia…
Conte-nos um pouco sobre você mesmo!
Sou Thorsten Behrens, moro em Hamburgo, Alemanha. Com uma grande equipe de especialistas do LibreOffice, administro a allotropia software GmbH, especializada em consultoria e produtos Open Source e Open Standards.
O código e o próprio projeto me envolveram a partir de 2001 (na época ainda chamado de OpenOffice.org).
O que a alotropia oferece no ecossistema LibreOffice?
…
Leia mais